Union Specialization

Your focus is your membership. Don't let security or system downtime keep you from meeting their needs. Servicing unions is our specialty. Let us take care of your IT needs.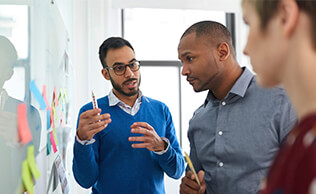 APP AND
DATABASE SET-UP
A robust database configuration is the foundation of secure and trouble free applications, critical to running your operation. We have the expertise to ensure it's set up right.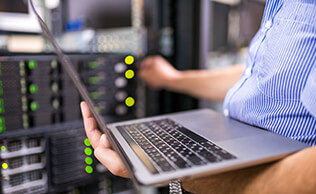 SERVER INSTALLATION AND REPAIR
Whether it's Microsoft, Novell, or Linux, our engineers have extensive experience in server implementation, migration, support, and repair.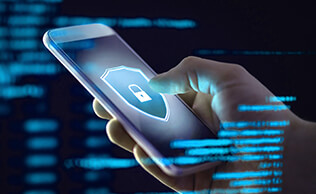 NETWORK DESIGN AND IMPLEMENTATION
A key to business efficiency is a well designed network, integrating systems. Let us show you the benefits of a secure, efficient network.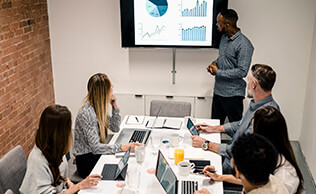 WORKSTATION INSTALL AND REPAIR
Maxwill Solutions can configure all of your workstations to your specific needs. Whether PCs, laptops, or mobile devices, Maxwill configured devices are reliable and worry free.
The Maxwill Difference
At Maxwill Solutions, we pride ourselves on our integrity and our commitment to excellence. Our clients appreciate our proactive approach to their IT needs and our fair pricing. They know we're here when they needs us. And these qualities make up the Maxwill difference.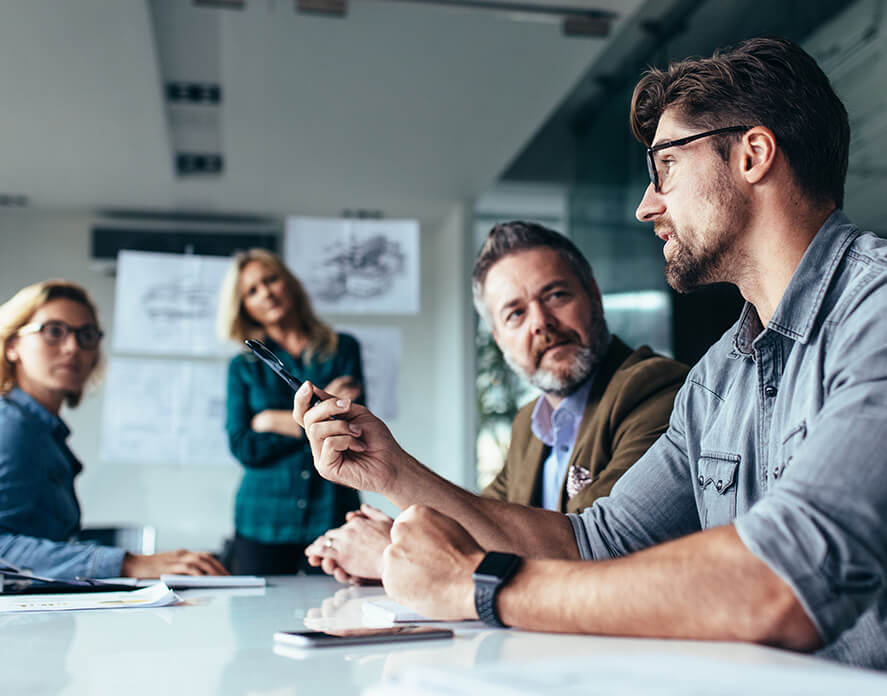 Testimonials
"Maxwill Solutions is absolutely the best provider for IT Services! Mike and the crew are always available…"
"Maxwill Solutions has been our IT services provider for years now. They're prompt, professional and spot on…"
"Maxwill Solutions has been an incredible resource for all of our companies technology needs over the past…"
"Maxwiill Solutions gets the job done! They are there to handle any of our IT problems, fast,…"
"As a small business owner in southeast Michigan, it was difficult to find an IT firm that…"
"When we moved from an 1100 square feet location to large new 5000 square feet office. Mike…"
"We recently contracted Mike and Maxwill Solutions to install a server at our production facilities. As someone…"
Get In Touch
Drop us a line or give us a ring at 248-956-0607.
We'd love to hear from you and are happy to answer any questions.