EXPERTS IN I.T. SERVICES.
Maxwill Solutions has been in the IT business for over 14 years and has founded its success on the principles of service excellence, attention to detail, fair pricing, and proactivity, where IT is concerned.
Maxwill Solutions is based in Pontiac and services all regions within Michigan, offering managed IT services, including managed IT services and support, network configurations and support, data back-up and restore, system security, and more.
Mike's Story
Mike Starobinsky, President of Maxwill Solutions Inc., has been in the IT business for over 20 years. In 2006, after being laid off from a previous position and with a young family to support, Mike went out on his own and formed Maxwill Solutions, named after his two boys, Max and Will. Mike built his business through hard work and integrity, earning the trust of his clients.
Mike's clients appreciate his experience (20+ years), straight honesty, and the fact they can reach him whenever they need. Mike is a proud member of the IBEW and lives in Pontiac, Michigan with his wife and two boys.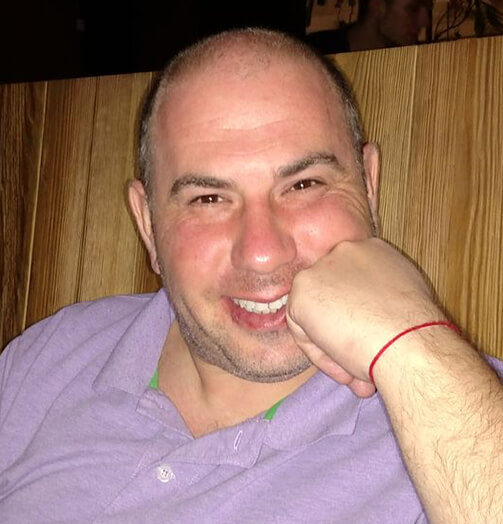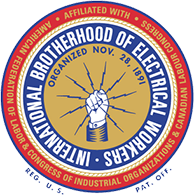 PROUD UNION MEMBERS
As proud, long time members of the International Brotherhood of Electrical Workers, we share in the commitment to professionalism and integrity. For this reason, we've built a specialization in servicing unions and union-based organizations. With over 14 years experience, we understand what union organizations need to be successful and that's what we deliver.
Authorized Distributer & Reseller