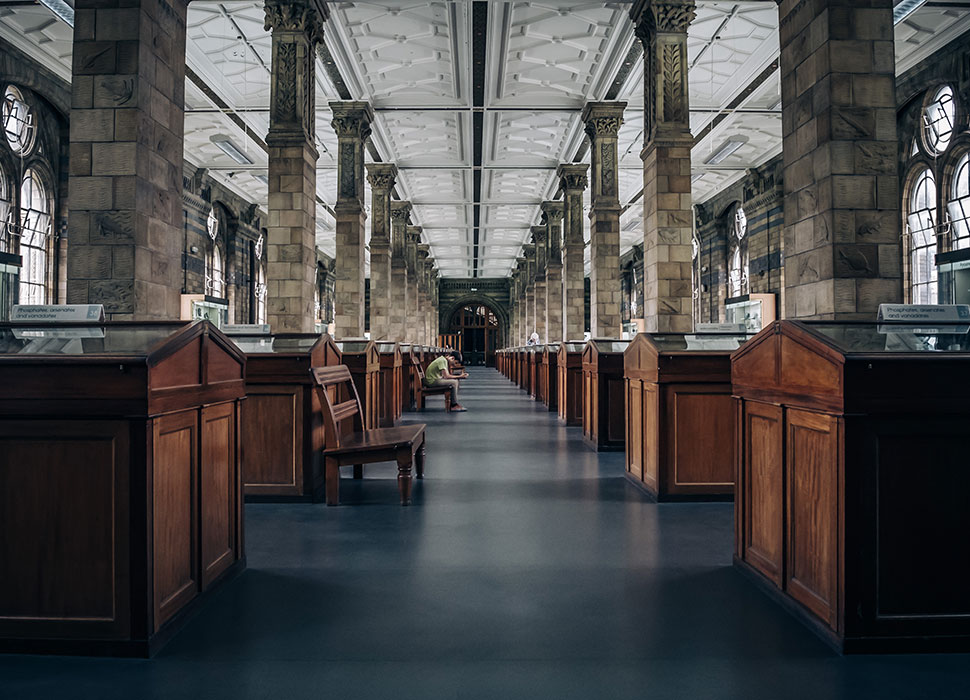 Purchasing Previously Leased Hardware Can Be Beneficial For A Business.
When setting up a new company, making sure you can get the best deal for your hardware is very important. Set up costs can add up quickly, so limiting those costs anywhere you can is highly recommended and can be beneficial in the long run. Looking around for companies that can offer discounted prices for previously leased hardware is a good strategy when you are setting up your business. If you are a company that relies heavily on computers and laptops, it is a good idea to look at previously leased equipment because you could possibly save some money of you buy in bulk. The same is true for a company that is starting up and relies heavily on server based storage systems for data.
In the business world today, having a healthy IT structure is crucial. It doesn't matter if you business is large or small, the need for reliable networking hardware that supports internal and external operations is huge. This being said, it stands to reason that companies want to look for the most cost effective ways to achieve that goal, without compromising on the quality of the service. A company like Maxwill Solutions can offer clients a way of purchasing hardware at discounted prices, and their revenue does not depend on hardware sale, so you can be sure that you will be receiving the most cost effective solutions.
There are a few key benefits to using discounted hardware for your company as well. Reputable resellers will ensure that it is thoroughly tested to make sure it functions properly upon delivery to your business. Secondly, you can expect good warranties on your pre leased hardware so you can expect continued support when you need it.
Using Maxwill Solutions to find quality pre leased hardware for your business is a good option for start ups. We can help you get the hardware you need for your business in a very cost effective way that will save you time and money! And who doesn't like to save their time and their money!?
Contact us about Previously Leased Hardware
If you are a business owner in the Michigan area and you are looking for some professional assistance with your server, computers, email services, or anything IT related, please feel free to contact us via phone at 248-956-0607, or fill out the email form below.